LOT: (390p)
(390p) - A very pretty vintage authentic Navajo sterling silver and genuine robin egg blue turquoise cabochons ring, Very well made, this is probably an old pawn piece as it is not signed or marked. Verified sterling silver.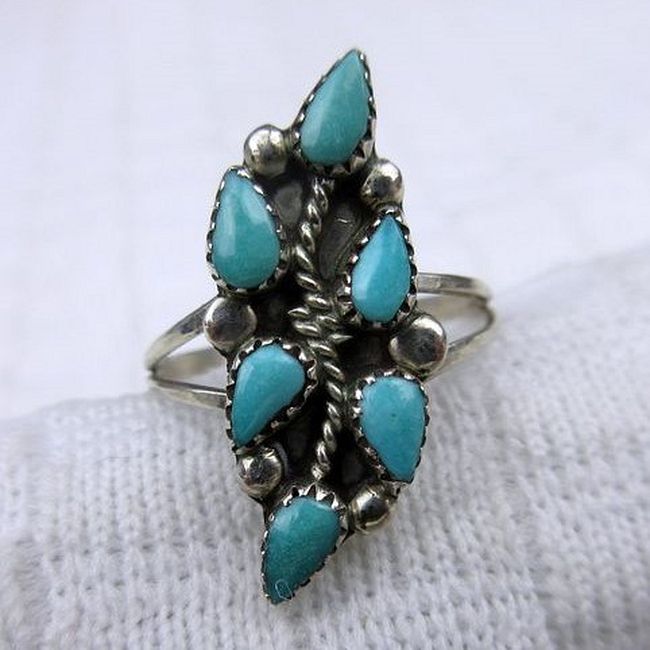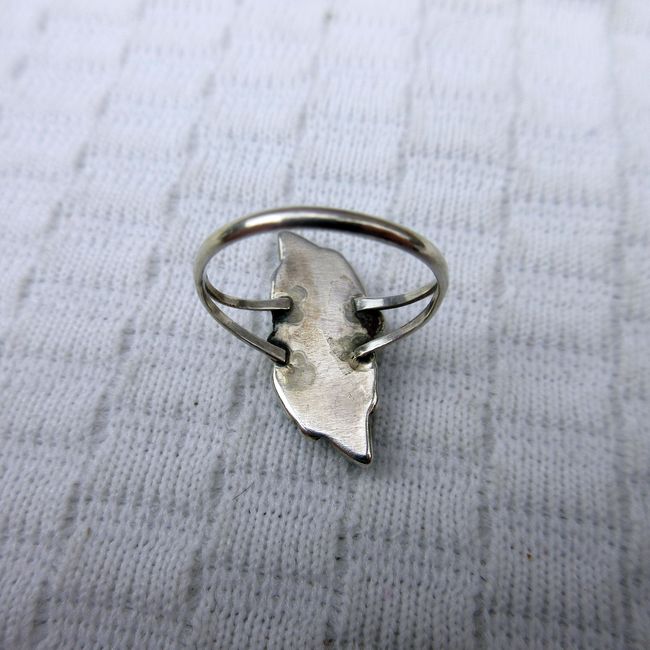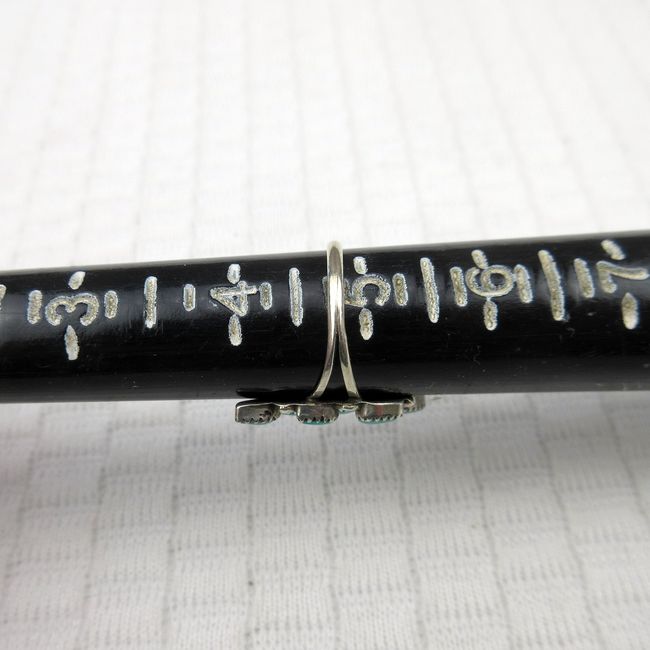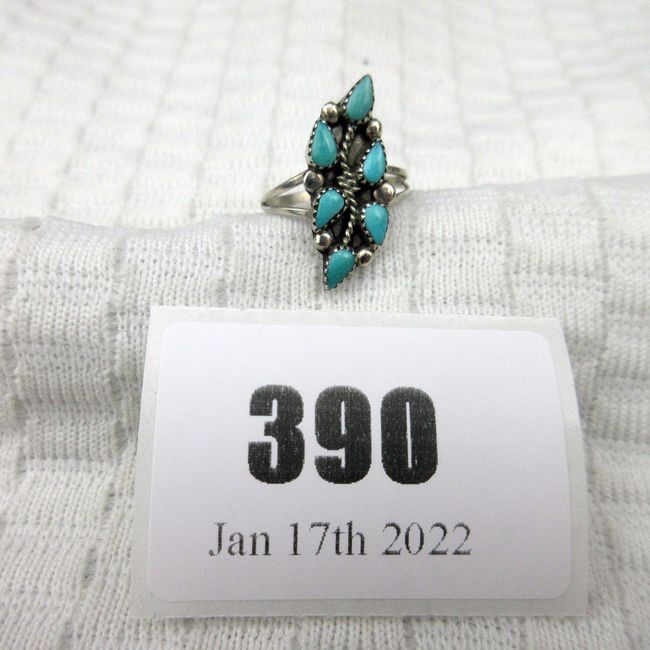 Current Bid: $
16.00 [Refresh Price]
YOU WILL NEED TO REFRESH THIS PAGE TO SEE UPDATED BID
(Log in and this will update automatically)


You must LOG IN or REGISTER to see this full page auction listing and bid.






---
< PREVIOUS LOT | NEXT LOT >
---
Log in to add this lot to your watch list or place a bid
(Number of people watching this lot: 3)


This lot has the "
SOFT CLOSE
" feature turned on. This means that if a bid is placed in the last 5 minutes of the auction the auction end time is extended 2 minutes - This effectively stops bid sniping (Beating the previous bidder in the last few seconds of the auction).
This lot has the ability to use a
"PROXY BID"
where you can enter your MAXIMUM bid amount and the computer will bid for you as needed but only when someone tries to outbid you.